Friday in pictures
29 June 2013
Here are Andrew Allcock's photos fromthe third day of the Festival....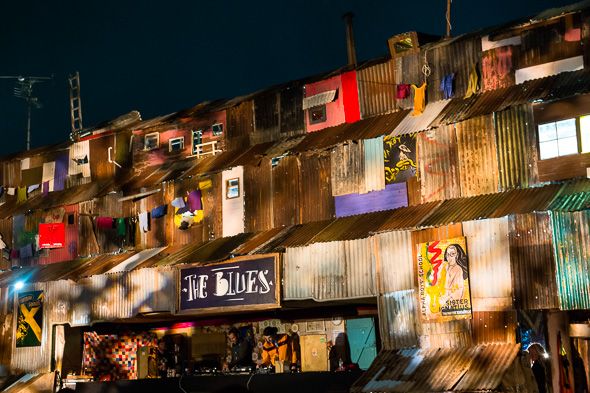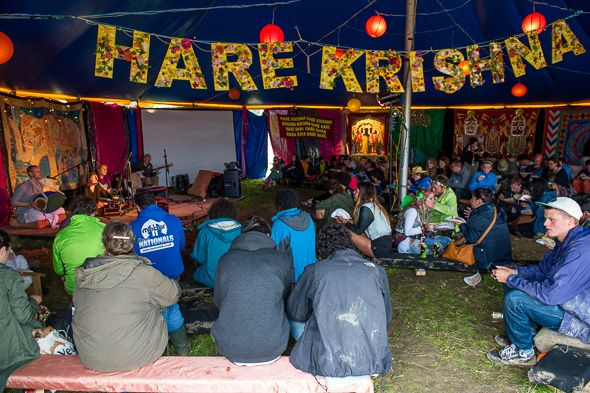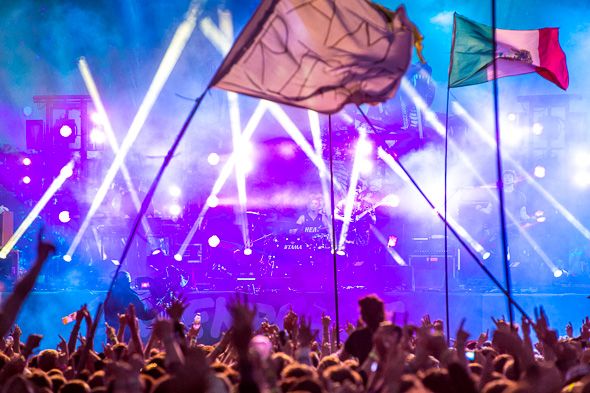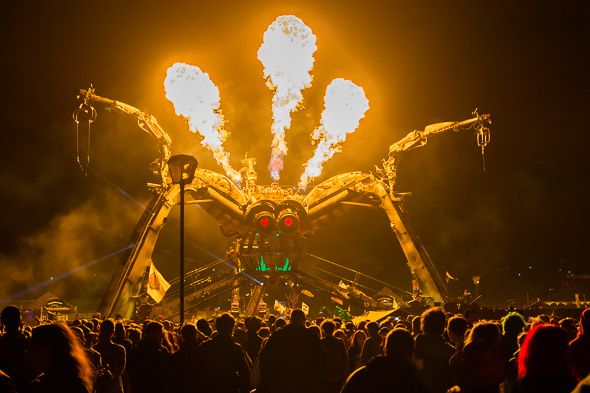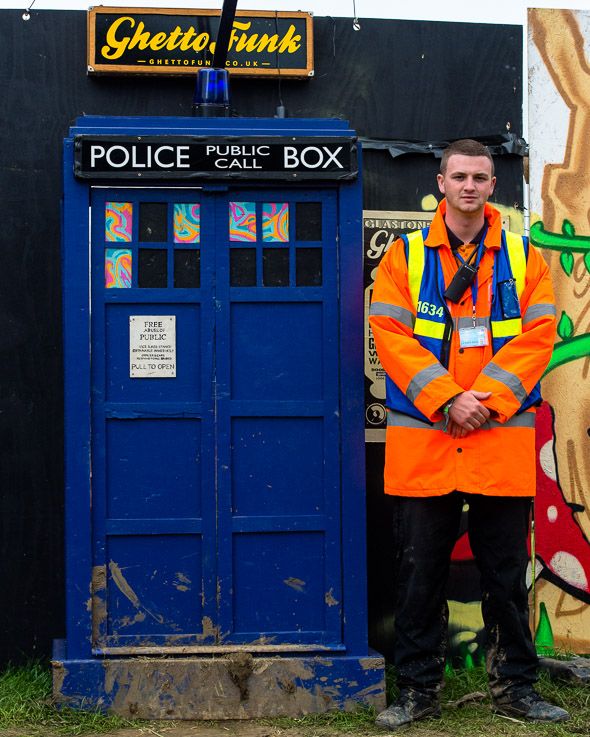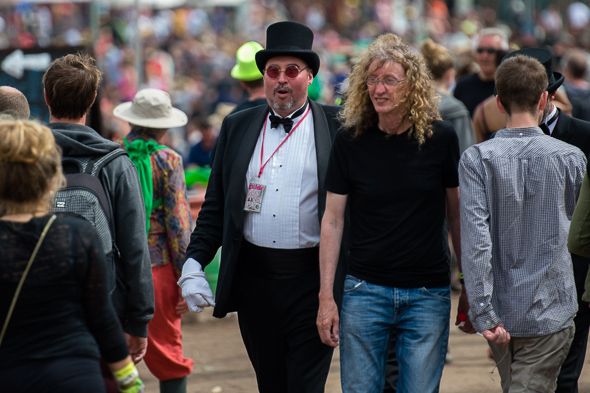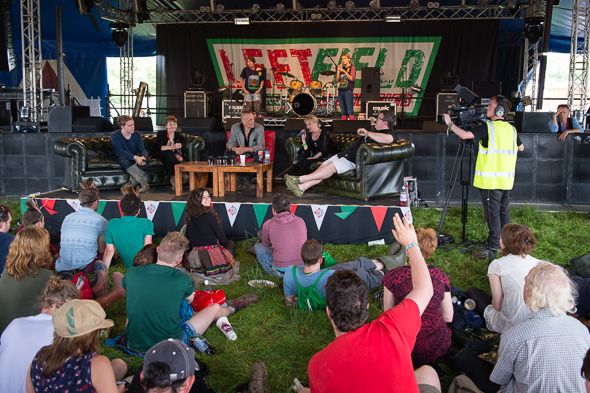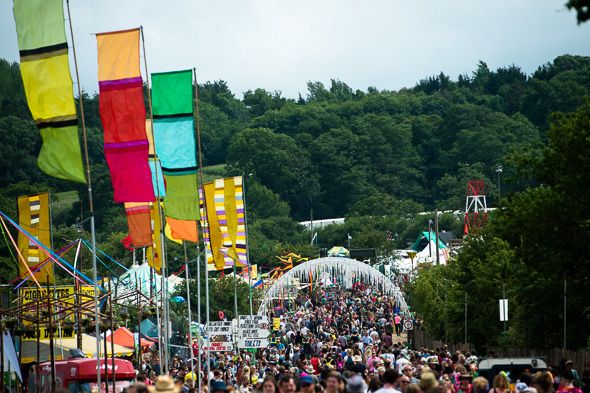 These are Jason Bryant's photos from the first day of the main stages...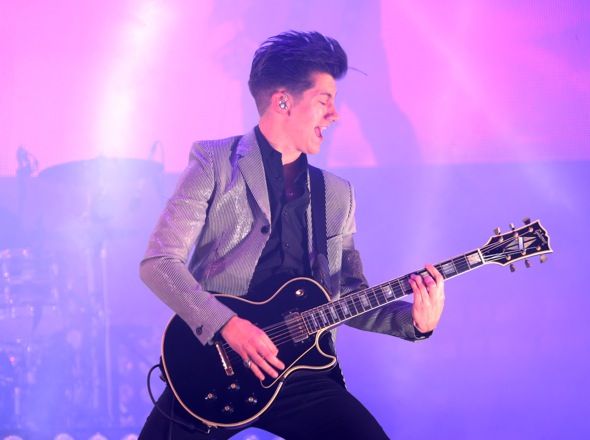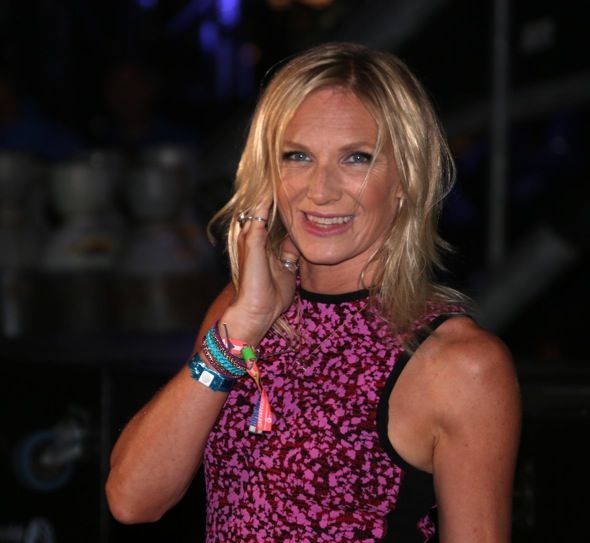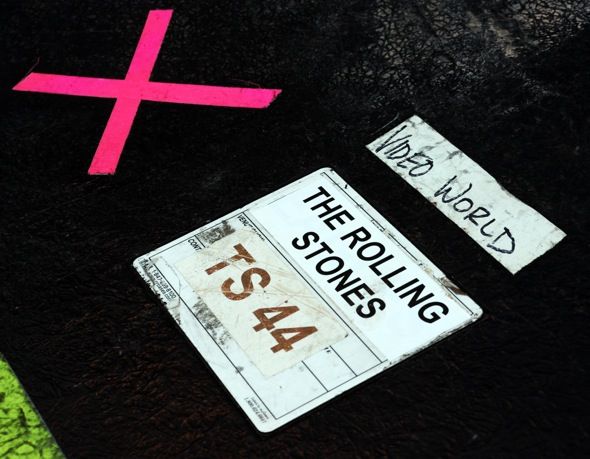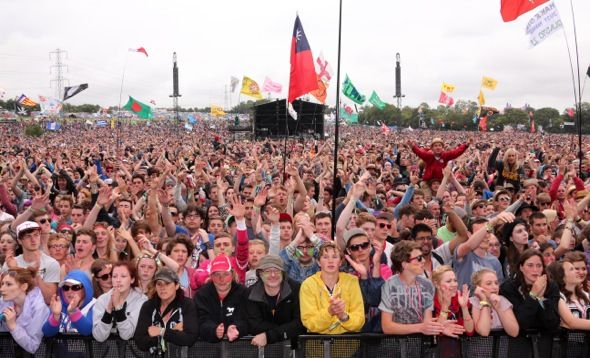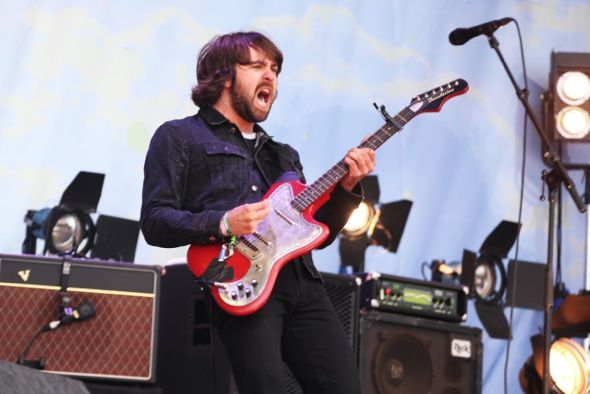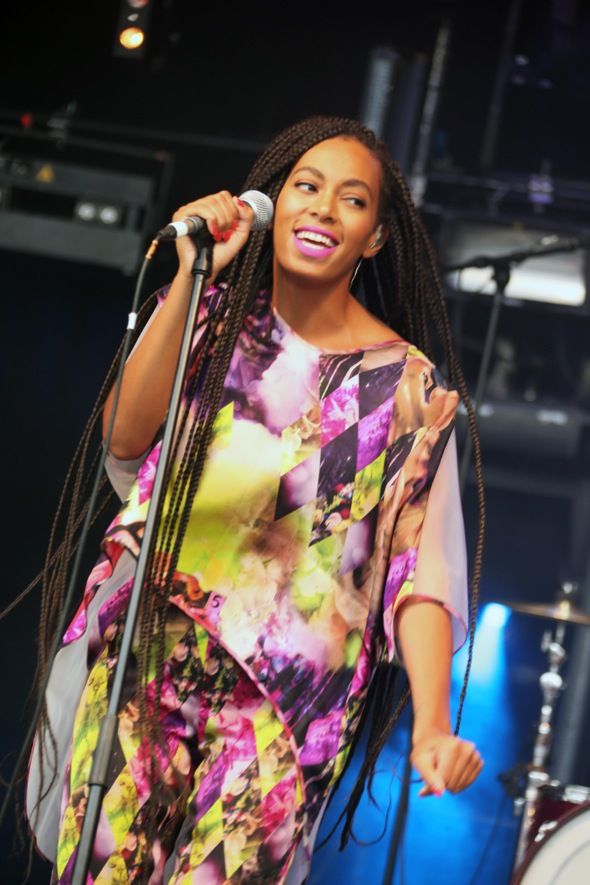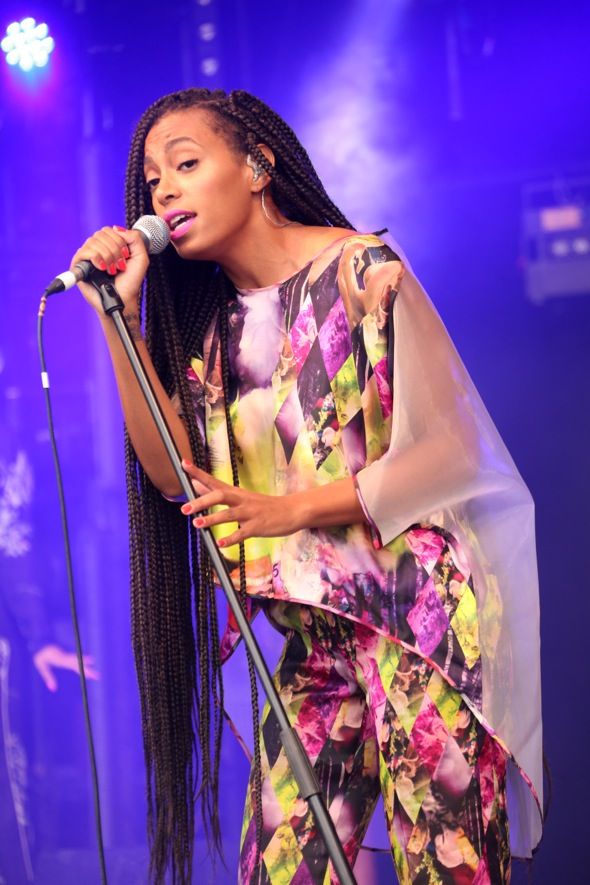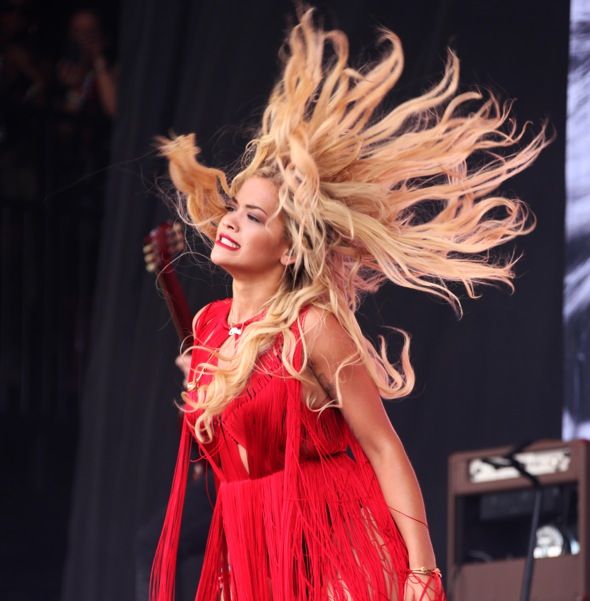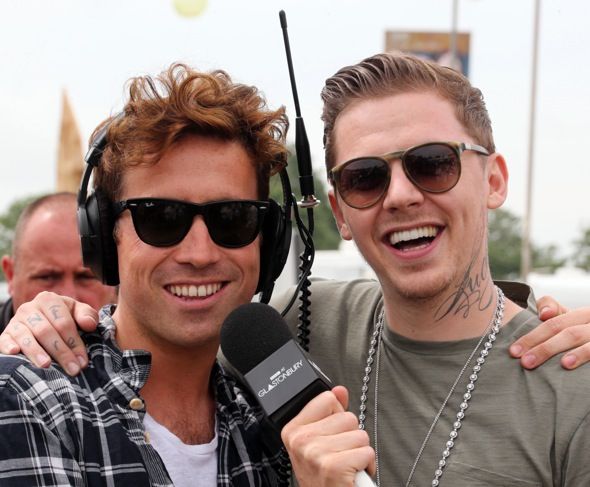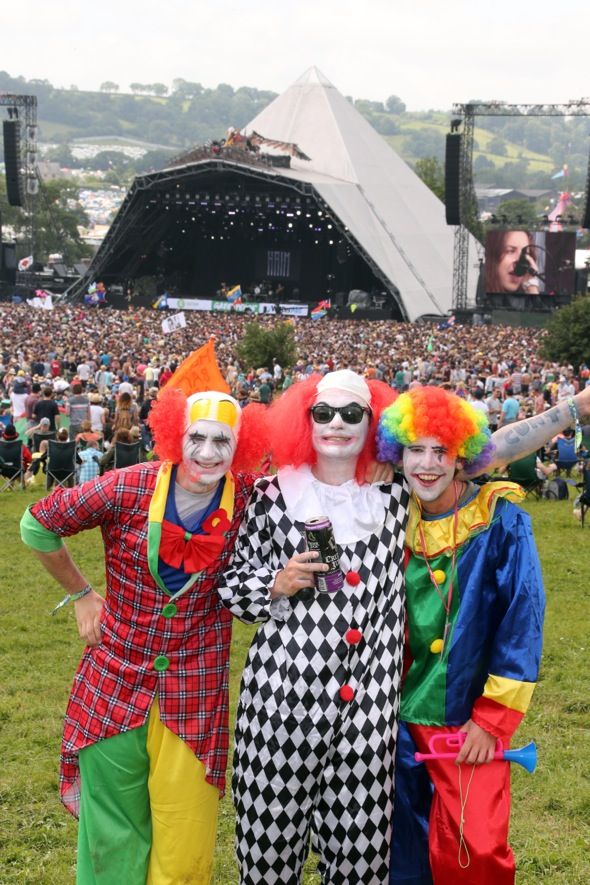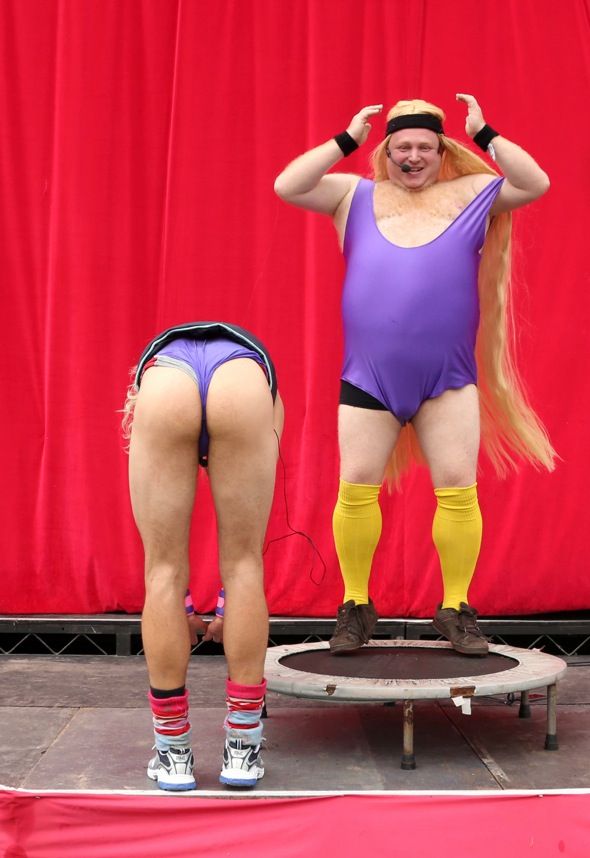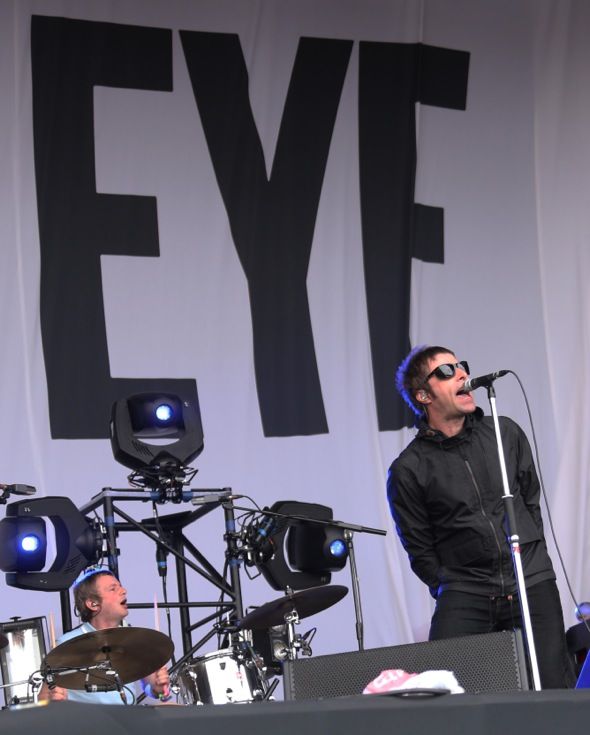 Here are Benjamin Eagle's photos from around Silver Hayes on Friday...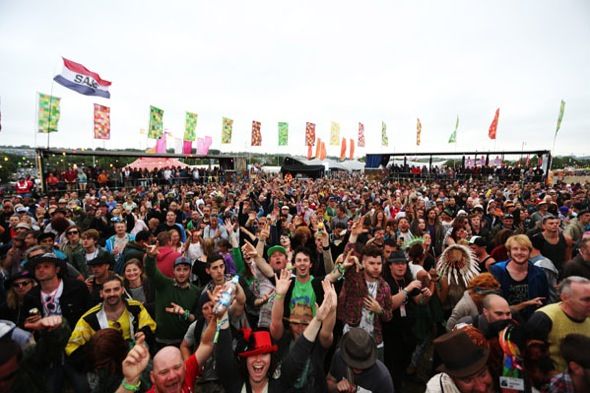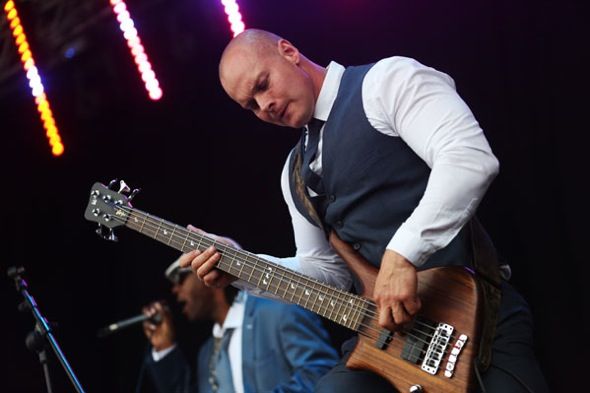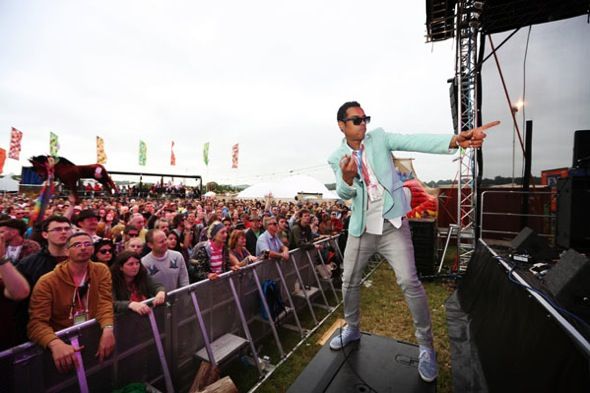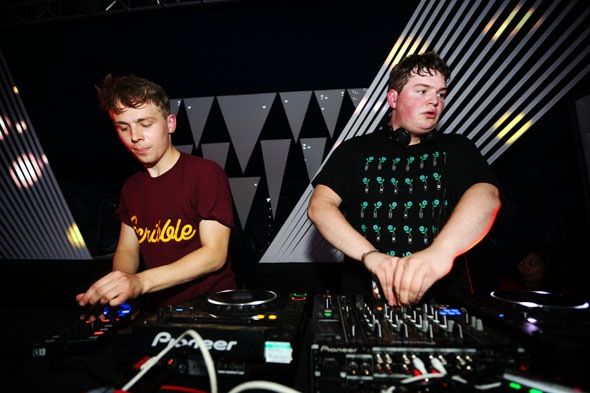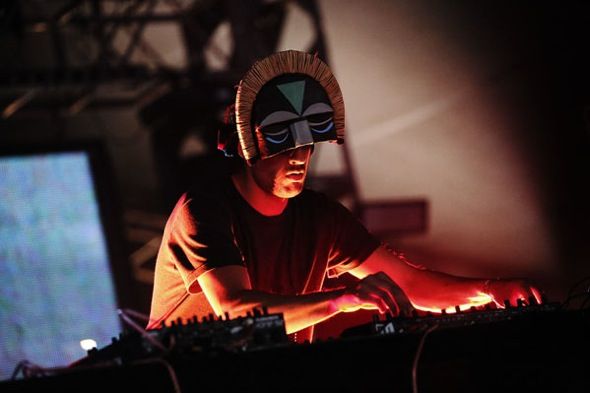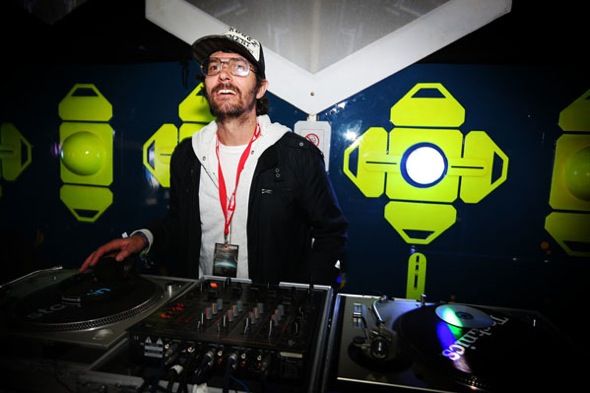 Here are loads of amazing Theatre & Circus photos from Charles Gervasi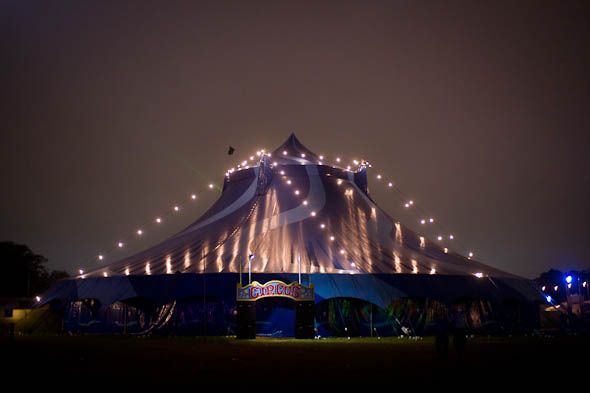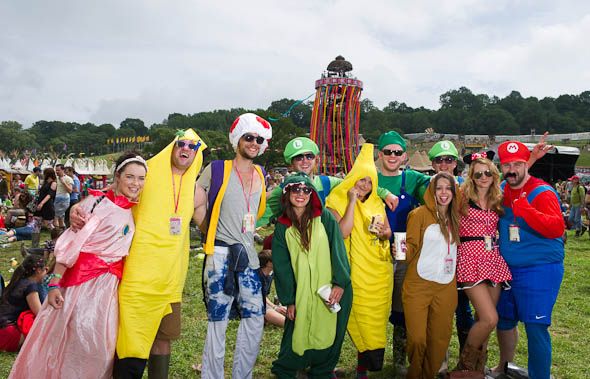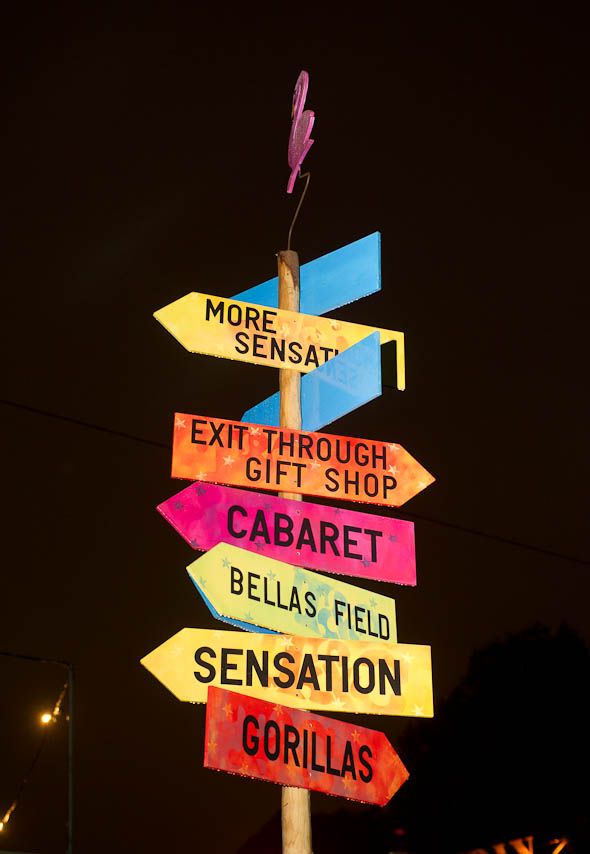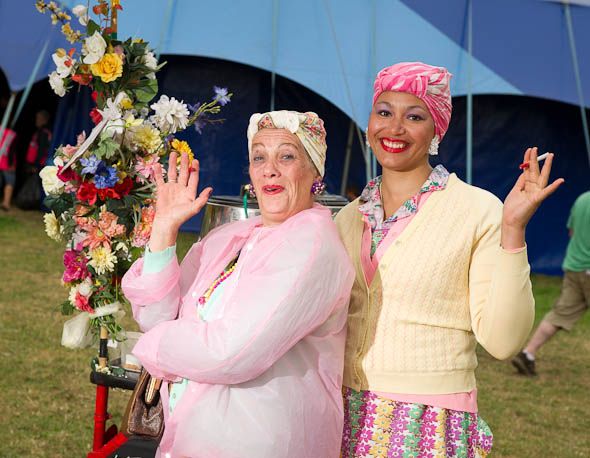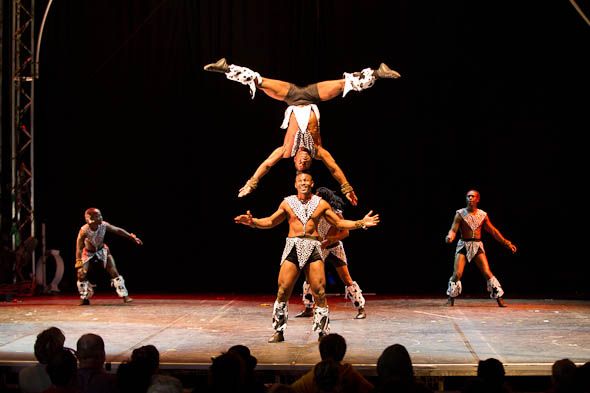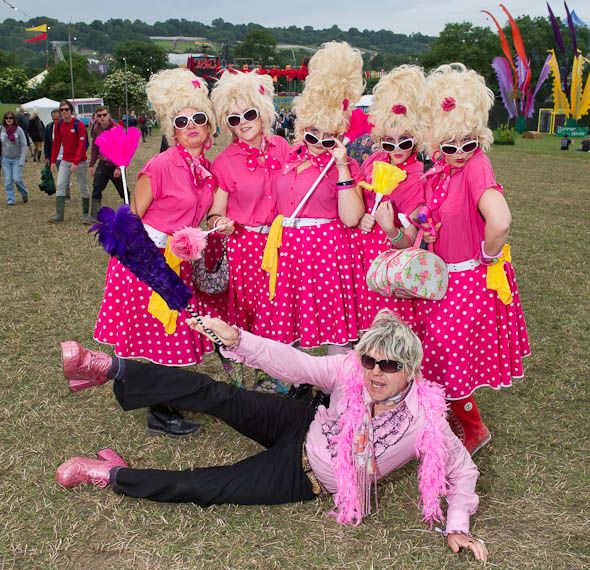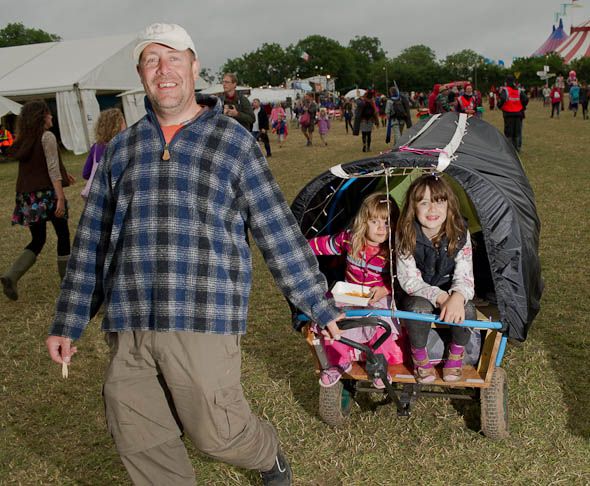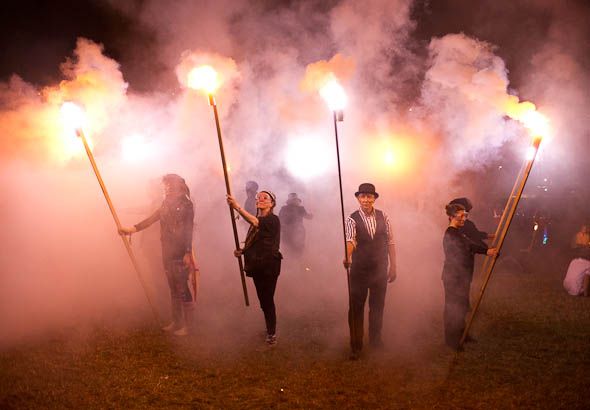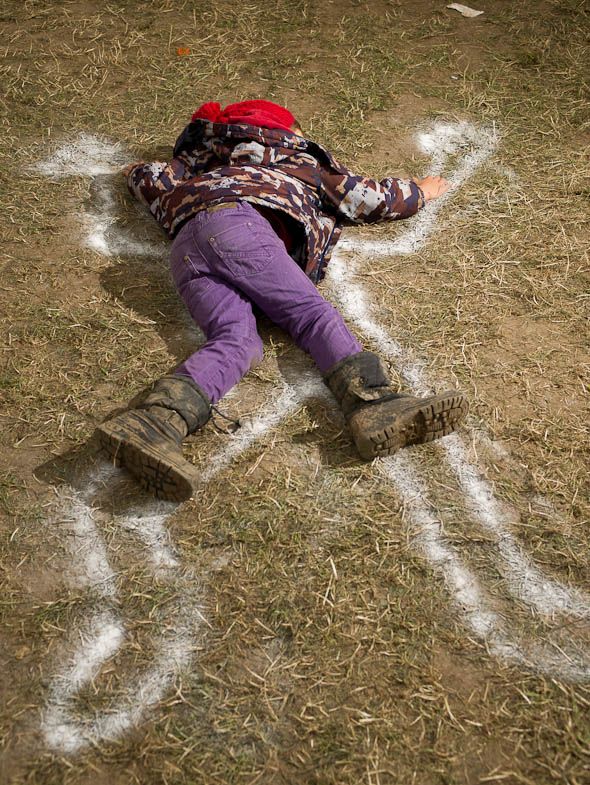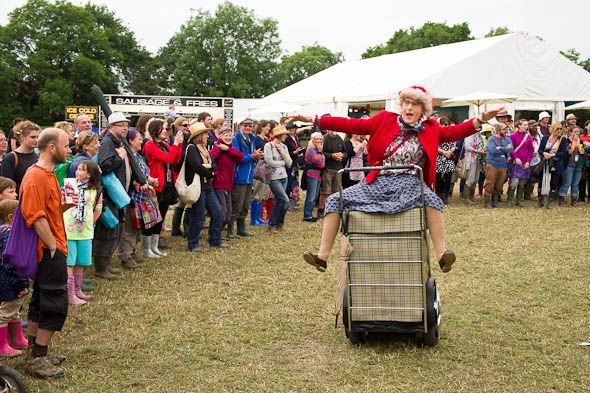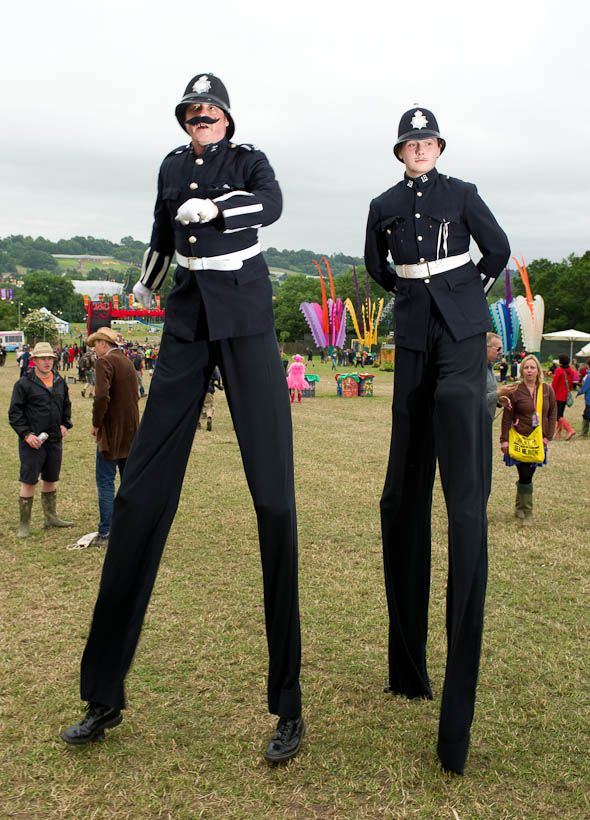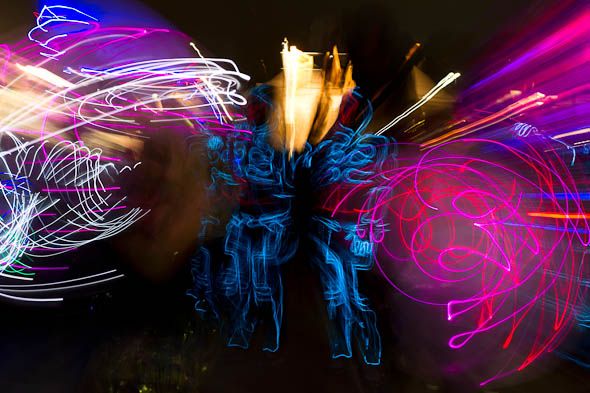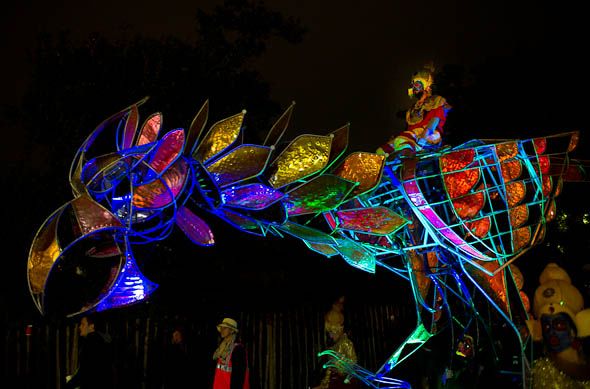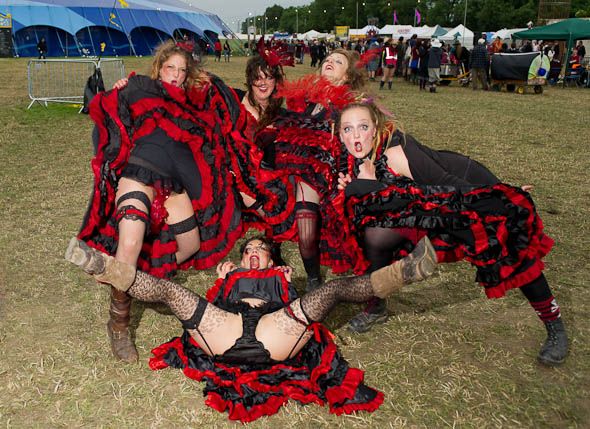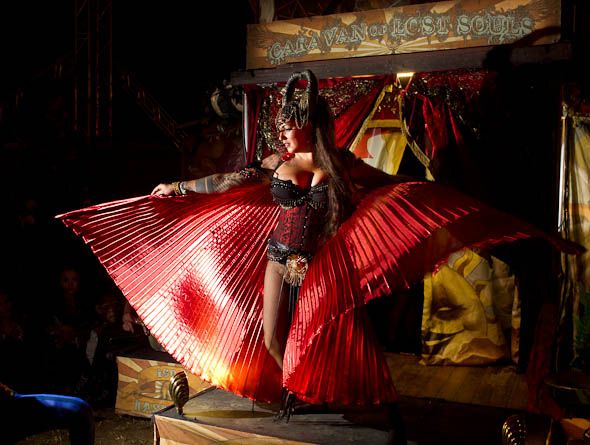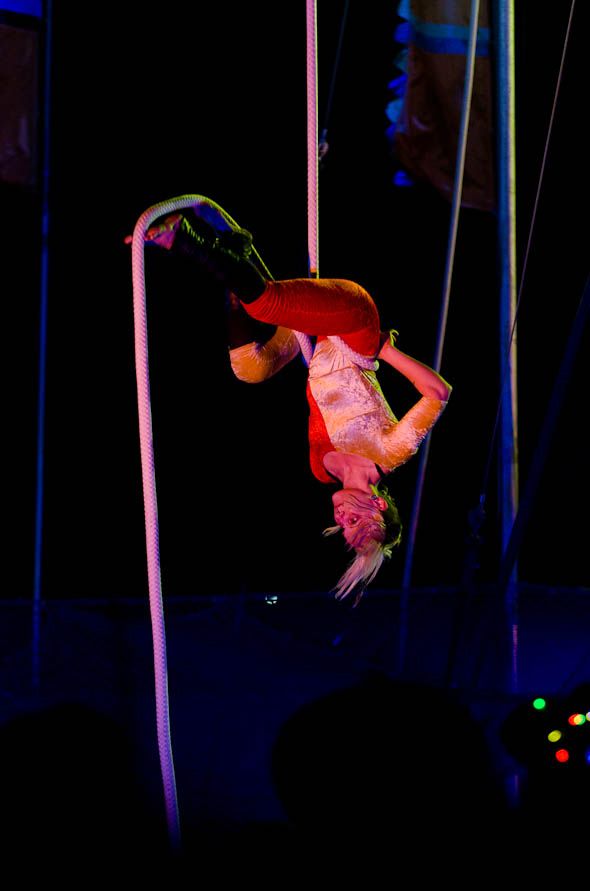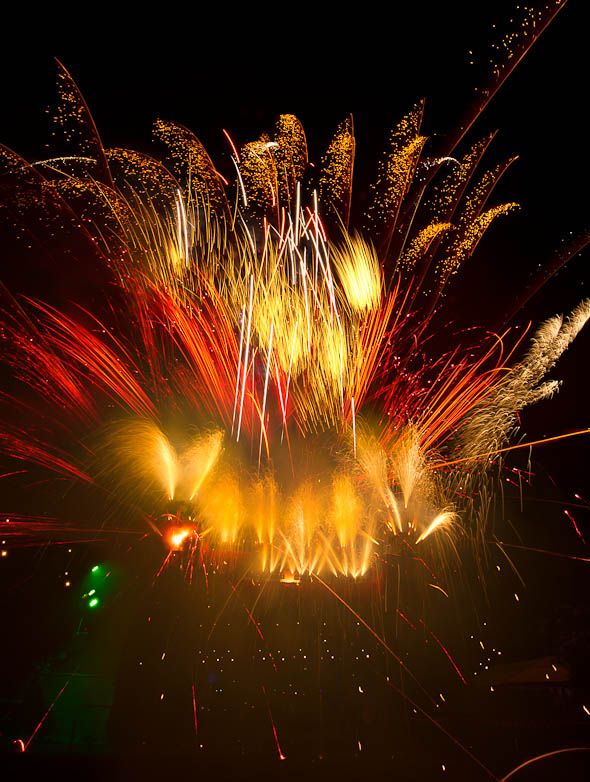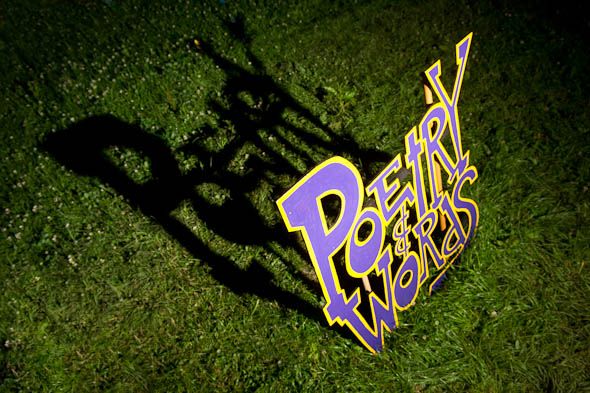 Here are some great photos from Arcadia last night...